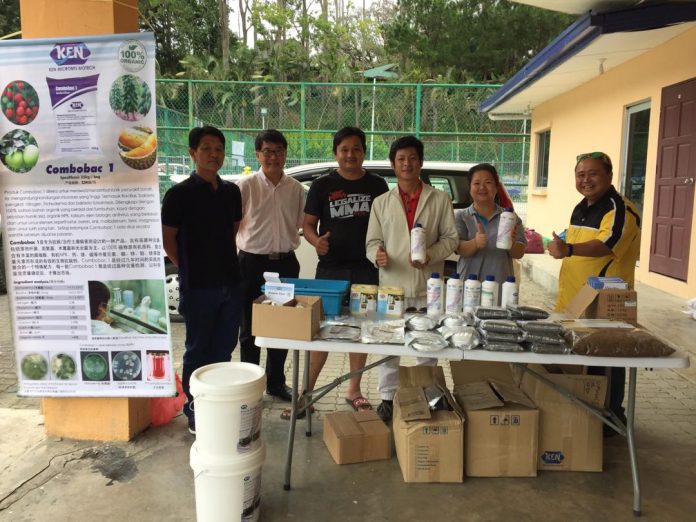 KUNDASANG: Responding to Minister of Agriculture and Food Industry Datuk Junz Wong's call to "Go Green, Go Organic", Department of Agriculture Ranau in collaboration with Crop Booster Biotech Sdn Bhd organised an awareness campaign here yesterday.
The objective of the campaign was to promote awareness on MyGap and MyOrganic Certification which stressed on product quality and fulfillment of food safety standards.
These certifications also help to develop a sustainable and environment friendly agriculture industry besides helping to raise productivity and farmers' income.
The organiser only expected 70 farmers to attend the programme, however 142 farmers turned up.