2021-Nov-03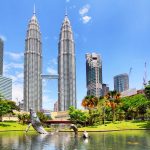 KUALA LUMPUR, Nov 1 — Moody's Analytics has upgraded its economic growth projection for Malaysia to 5.0 per cent next year with the expansionary Budget 2022 supporting its brightening outlook for the country's gross domestic product (GDP).
---
PITTSBURG, Oct 30 ― Effective vaccines, without a needle: Since the start of the Covid pandemic, researchers have doubled down on efforts to create patches that deliver life-saving drugs painlessly to the skin, a development that could revolutionise medicine.
---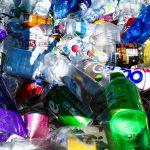 Bacteria which have been shown to degrade and assimilate plastic, has been a key area of international research since 2016. Now a University of Manchester-based team of scientists have made a biotechnological breakthrough which may help humans to call on engineered bacteria cells to reduce our plastic waste.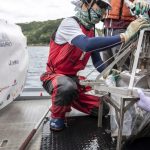 SHIMODA, Oct 31 — A boat's crew casts a net into the seemingly clean waters off Japan's Izu peninsula, but not to catch fish — they are scooping up microplastics to learn more about the pollution's impact on marine life.
---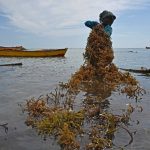 RAMESWARAM, Oct 31 — Draped in a colourful saree and shirt, Lakshmi Murgesan dives into the azure waters off India's southern coast to collect seaweed, which is being hailed by scientists as a miracle crop that absorbs more carbon dioxide than trees.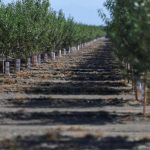 The two countries launched the Agriculture Innovation Mission for Climate (AIM for Climate) in an effort to avert the most disastrous impacts of climate change The United States and the United Arab Emirates on Tuesday used COP26 climate talks to launch efforts to channel funding into making agriculture resilient to climate change as well as […]
---