KUALA LUMPUR: Inisiatif dan program Malaysian Bioeconomy Development Corporation adalah pelengkap kepada strategi empat fasa di bawah Pelan Pemulihan Negara. Ketua Pegawai Eksekutifnya, Mohd Khairul...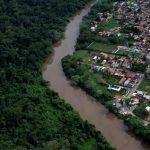 Deep in the Amazon, an experiment unfolds that may allow a peek into the future to see what will happen to the world's largest...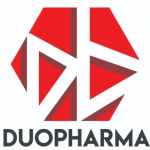 Duopharma Biotech Bhd has reaffirmed its commitment to expanding its portfolio diversity, including halal pharmaceuticals and plant-based products, and growing its product availability and...
The Food and Agriculture Organisation (FAO) recognises several sustainable development (SDG) goals that promote urban agriculture, which notably recognises Goal 2, ending hunger, achieving...
[td_block_social_counter custom_title="STAY CONNECTED" facebook="envato" twitter="envato" youtube="envato"]
University of Alberta engineering researchers have characterized the potentially hazardous particles in cannabis smoke and have raised awareness about their potential health...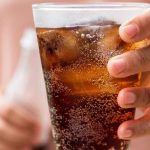 PARIS: Mengambil minuman bergula seperti soda dan jus buah dikaitkan dengan risiko tinggi mendapat penyakit kanser tertentu, penyelidik melaporkan hari ini.
Amidst the debate on how the Covid-19 pandemic has disrupted international trade, it is also interesting to observe how the pandemic has raised the...
All societies around the world have experienced substantial changes since the onset of COVID-19 with lifestyles displaced and corporate cultures newly embracing a work-from-home...