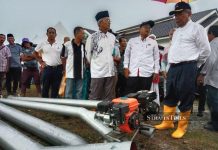 The Agriculture and Food Security Ministry today announced an additional allocation of RM400,000 to build water pumps and tube wells to overcome water problems...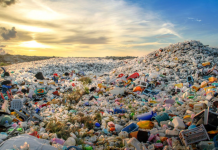 Plastic pollution is suffocating our planet — and it's only getting worse. Production has rocketed in the last two decades, with more plastic being...
[td_block_social_counter custom_title="STAY CONNECTED" facebook="envato" twitter="envato" youtube="envato"]
A total of 14,200 cosmetic products unregistered with the Health Ministry, worth RM8.5 million, have been seized between 2015 and this year.